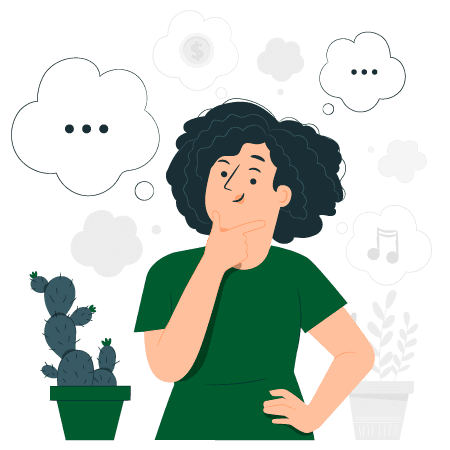 What Does Microsoft Excel Customization Mean?
Sometimes using an application as it is may not be able to meet your business requirements, so taking the approach of customized solutions is crucial. We at BSUPERIOR SYSTEM can customize Excel spreadsheets and make developments based on your needs.
Microsoft Excel customization allows you to make the most out of this software. Excel custom worksheets help you to streamline innovation and creativity within the organization.
A Personalized Experience with Customization in Excel
The adaptability of Excel has turned it into a professional tool for businesses, regardless of size and type. Almost every part of Excel can be customized. For example, you can use Excel to prepare customized reports. Excel is capable of generating well-structured reports that match your organization's standards. You can receive these reports in the preferred format.
Our Microsoft Excel customization services cover a wide range of Excel features. Consulting with our certified Excel customization consultants help you to know what you really need.
Excel custom advanced formula

Excel chart and form customization

Excel report customization

Excel pivot table customization

Excel custom table

Excel custom conditional formatting
Benefits

of Microsoft Excel Customization To your Organization
Businesses are coming to this understanding that it's worth it to invest in customized solutions rather than off-the-shelf ones. By Microsoft Excel customization, you will have a software that is bare of any redundant feature, and also necessary features are added to it.
We are Excel experts and understand your unique business requirements. Using Excel custom worksheets is a one-time but long-term investment that brings the following benefits to your organization:
Facilitating collaboration and processes

Realistic and optimized time scales

Competitive advantage

Increasing team efficiency

Tailor-made Excel solutions
What Makes BSUPERIOR SYSTEM Excel Customization Services Unique?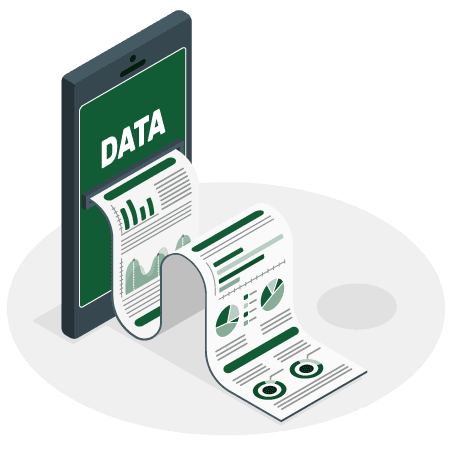 Collect and Present Organized Data with Customized Reports in Excel
The ability to customize Excel reports is the best part of Excel reporting. Imagine you want to present your work results to a group of employees, managers, or investors. One of the best ways to do this is to prepare a data-rich report and visualize it to impress audiences. Excel can serve as an excellent reporting tool.
Customized reports in Excel help you to express ideas and convey concepts more clearly
Customized Excel reports help you to collect, organize, visualize, and present data in a more advanced way. You can aggregate data and turn it into a useful and handy report, which is easy to use and understand for all. Also, pivot tables are here to make calculating and summarizing data more efficient and generate clear data for your customized reports.
what our clients say about BSUPERIOR?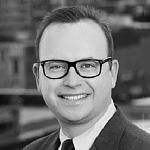 I have been working with BSUPERIOR team on various projects over the last 4 years. It started with a complex mathematical problem and a simple spreadsheet. Their team always surprises me with their skills and passion for their work. They really work hard to ensure projects meet the business criteria and solve the business problems they need to. I will continue working with them to improve the business systems of our company.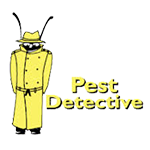 Working with Sajad and his team at BSUPERIOR has been an easy and pleasant experience. The solution they built for us will save us dozens of hours of labour costs several times a year and has been well worth what we paid. I can easily recommend them and will not hesitate to work with them again in the future.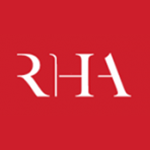 Sajad and his team have been extremely helpful in meeting our website needs. They listen to what your vision is and not only work around it, but help to flesh it out. I would highly recommend Sajad and BSuperior to anyone with Technology needs.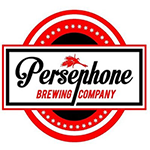 At Persephone Brewing we utilize a number of systems to manage and report our data. BSUPERIOR System helped us streamline these processes by automating several business processes using our existing data sets saving us hundreds of hours a year at a very reasonable cost.