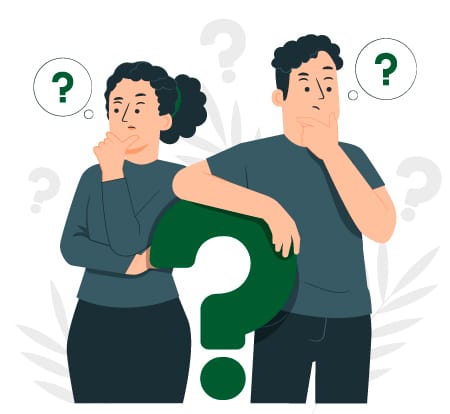 Apps Script is a development platform, and its ultimate goal is to enhance Google Workspace's functionality and create an integrated workflow for the organization. BSUPERIOR SYSTEM Apps Script developers can create customized web apps and connect them to Google applications, including Gmail, Drive, Docs, and Sheets. Relying on the Apps Script platform, we can add custom commands, functions, and menus to Google services.
You may spend ages on repetitive tasks in Google Docs, Sheets, and other similar apps just because you don't know how to automate them. Relying on Apps Script, our developers can automate time-consuming tasks in Google Workspace to save you time and optimize the workflow. In addition to integration and adding business-driven features, automating tasks in Google Workspace impacts productivity and enables employees to do more in less time.
Developing Apps Scripts is a part of our Google Workspace package (formerly known as G Suite), and it is focused on streamlining the business operations and increasing efficiency across the client organization. The code written by BSUPERIOR SYSTEM developers are clean, run fast, and are well-structured.
Hiring Google Apps Script Developers at Vancouver
BSUPERIOR SYSTEM clients are spread across the globe, and our business model allows us to provide services without geographical restriction. However, our main office is located in Vancouver, and this is an excellent chance for us to provide Vancouver-based businesses and individuals with in-house Google Workspace and Apps Script services. Don't hesitate to contact us.
what our clients say about BSUPERIOR?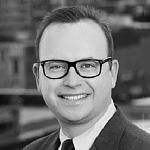 I have been working with BSUPERIOR team on various projects over the last 4 years. It started with a complex mathematical problem and a simple spreadsheet. Their team always surprises me with their skills and passion for their work. They really work hard to ensure projects meet the business criteria and solve the business problems they need to. I will continue working with them to improve the business systems of our company.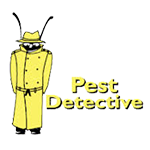 Working with Sajad and his team at BSUPERIOR has been an easy and pleasant experience. The solution they built for us will save us dozens of hours of labour costs several times a year and has been well worth what we paid. I can easily recommend them and will not hesitate to work with them again in the future.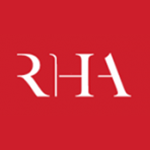 Sajad and his team have been extremely helpful in meeting our website needs. They listen to what your vision is and not only work around it, but help to flesh it out. I would highly recommend Sajad and BSuperior to anyone with Technology needs.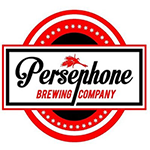 At Persephone Brewing we utilize a number of systems to manage and report our data. BSUPERIOR System helped us streamline these processes by automating several business processes using our existing data sets saving us hundreds of hours a year at a very reasonable cost.