Excel Data Analysis
and Visualization Services
By Excel data analysis and visualization services, you can find the secrets behind numbers. Therefore, you can make better and more logical decisions. Excel statistical analysis and data visualization provides you with more insights about your organization, team, and overall performance.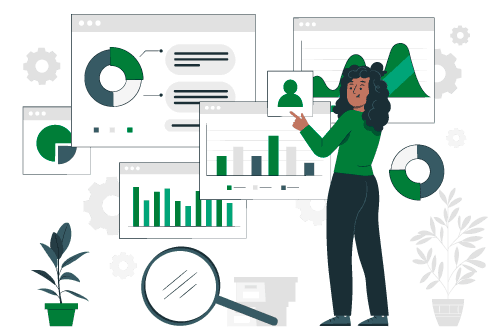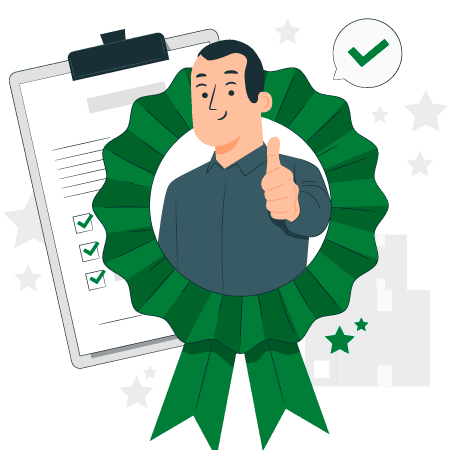 We Are Microsoft Excel Data Analysis Experts
Data analysis is one of the most important resources that a company needs to examine the results of their performance and planning. Analyzing and visualizing data with Excel helps to identify problems, make improvements, and prevent risks.
Data visualization in Excel
Data visualization with Excel helps you and your team to understand and easily capture the essential information about your business and enables you to make more informed decisions. Excel data visualization helps to highlight the key points and important messages.
Excel data visualization and analysis can be done through charts, custom tables, pivot tables, and objects. For more customized reports to visualize your data, Excel can produce HTML files that you can open on a browser.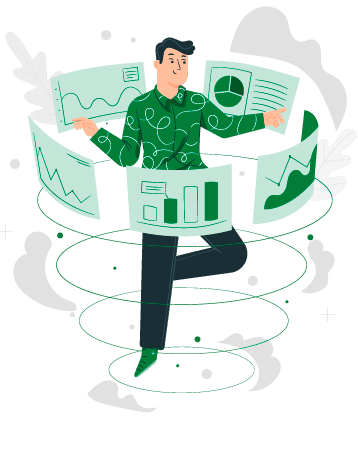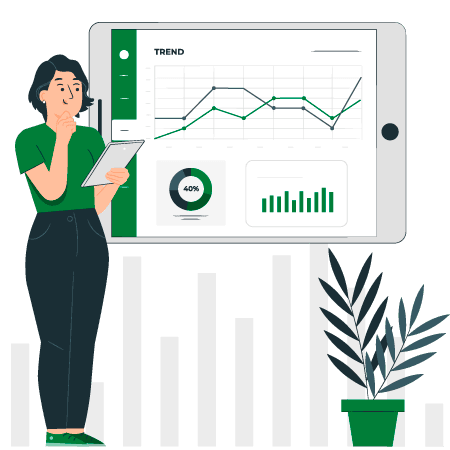 Business Data Analysis with Microsoft Excel
In today's fast-paced and dynamic business world, quick access to the most important information is crucial to be ahead of the game. Detailed analysis provided by our Microsoft Excel data analysis experts gives you the most crucial information in hand.
Through data visualization using Excel, we turn your information into presentable materials that you can use at any meeting. We believe the beauty of data becomes apparent when it is beautifully visualized. We also avoid any complexity so that data can be easily used and understood.
Excel Consulting for Data Analysis
As Clive Humby, British mathematician and entrepreneur, says: "Data is the new oil," but oil without extraction is just a funky underground fluid. The data is the same. Through Excel consulting for data analysis, we teach you how to engage with your data and extract the critical parts of it.
BSUPERIOR SYSTEM Microsoft Excel data analysis experts have successfully delivered an advanced consultancy to dozens of local and international businesses in various industries. We focus on dynamic analysis and simple to use and understand materials so that everything is comprehensive and clear enough to everyone involved in the business. Please feel free to contact our Excel experts.
what our clients say about BSUPERIOR?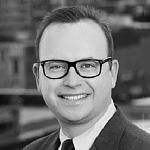 I have been working with BSUPERIOR team on various projects over the last 4 years. It started with a complex mathematical problem and a simple spreadsheet. Their team always surprises me with their skills and passion for their work. They really work hard to ensure projects meet the business criteria and solve the business problems they need to. I will continue working with them to improve the business systems of our company.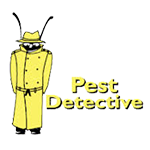 Working with Sajad and his team at BSUPERIOR has been an easy and pleasant experience. The solution they built for us will save us dozens of hours of labour costs several times a year and has been well worth what we paid. I can easily recommend them and will not hesitate to work with them again in the future.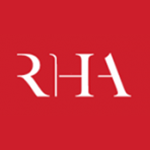 Sajad and his team have been extremely helpful in meeting our website needs. They listen to what your vision is and not only work around it, but help to flesh it out. I would highly recommend Sajad and BSuperior to anyone with Technology needs.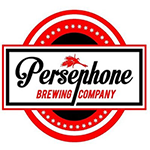 At Persephone Brewing we utilize a number of systems to manage and report our data. BSUPERIOR System helped us streamline these processes by automating several business processes using our existing data sets saving us hundreds of hours a year at a very reasonable cost.