We are a team of Excel experts, and our business is focused on providing advanced Microsoft Excel services to businesses of any size. Our primary goal is to empower our clients to make the most of Excel capacities.
As an established Excel company, BSUPERIOR SYSTEM, has aimed at reducing the cost of hiring Excel experts and Excel consultation, helping many businesses turning Excel into a highly professional business tool.
We are proud to be part of the Vancouver business ecosystem and offer high-quality services to our fellow-citizens. Living and working in a vibrant and flourishing city, in its great rainy days, enjoying local seafood, reminds us of how"By Sea, Land, and Air We Prosper."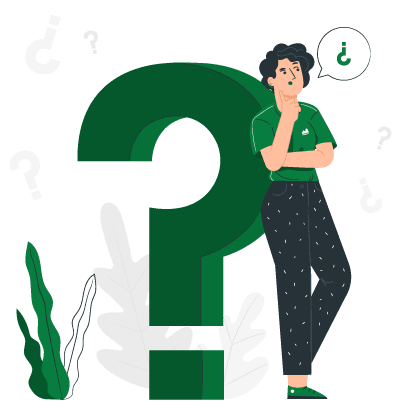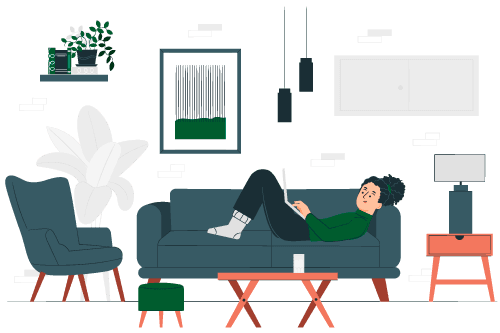 In-house Excel Services for Your Business
We are based in Vancouver city, and you can reach out to our Excel experts and consultants anytime you want. We can set face-to-face meetings giving on to active collaborations. In fact, our Excel specialists can have a physical presence at your office to meet your team, detect problems, and give necessary recommendations.
Our Excel experts have provided a complete package of Microsoft Excel services to cover your requirements.
BSUPERIOR SYSTEM Microsoft Excel Services
for Vancouver-based Businesses
As a local business operating in Vancouver, we are committed to supporting the greenest city action plan (GCAP) and its goals. Our city has always been recognized as one of the world's top cities in terms of quality of life, and maintaining this requires all of us to strive and play our role.
We are all responsible for future generations. That's why BSUPERIOR SYSTEM has invested in increasing its green operations and reducing greenhouse gas emission and carbon footprint. Let's look after our green city by reducing air pollution, having a zero waste lifestyle, and preventing water waste, because this is where our children would live and grow.
MS Excel Services
in Victoria, BC
We also provide services in Victoria, and BC. With the expansion of food retailers who are aiding Victoria's growing population, BSUPERIOR SYSTEM LTD. Excel consultants are giving food carriers and restaurants a hand by implementing digital time sheets- for food productions- and creating staff administrative spreadsheets.
High tech firms are also booming in Victoria, and we're proud to help small businesses realize their potential by Excel automatization and Excel repairs. We know how important it is to help revitalize and optimize business structure and organization, atomizing daily tasks. Seeing these companies operate more efficiently with the help of BSUPERIOR'S consultants is what we aspire to achieve.
Our Excel specialists eliminate your routine Excel jobs

Designed by our Excel consultants, charts and visual reporting tools can enhance the understanding of your business.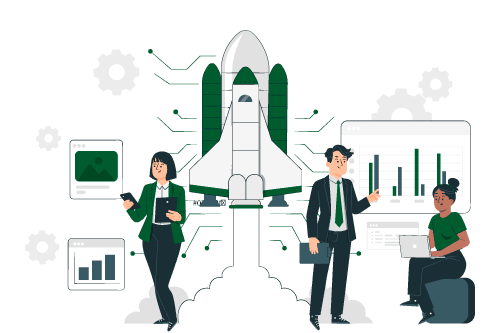 what our clients say about BSUPERIOR?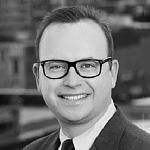 I have been working with BSUPERIOR team on various projects over the last 4 years. It started with a complex mathematical problem and a simple spreadsheet. Their team always surprises me with their skills and passion for their work. They really work hard to ensure projects meet the business criteria and solve the business problems they need to. I will continue working with them to improve the business systems of our company.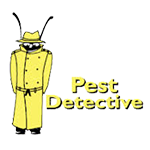 Working with Sajad and his team at BSUPERIOR has been an easy and pleasant experience. The solution they built for us will save us dozens of hours of labour costs several times a year and has been well worth what we paid. I can easily recommend them and will not hesitate to work with them again in the future.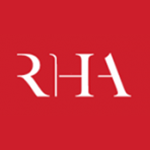 Sajad and his team have been extremely helpful in meeting our website needs. They listen to what your vision is and not only work around it, but help to flesh it out. I would highly recommend Sajad and BSuperior to anyone with Technology needs.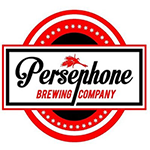 At Persephone Brewing we utilize a number of systems to manage and report our data. BSUPERIOR System helped us streamline these processes by automating several business processes using our existing data sets saving us hundreds of hours a year at a very reasonable cost.