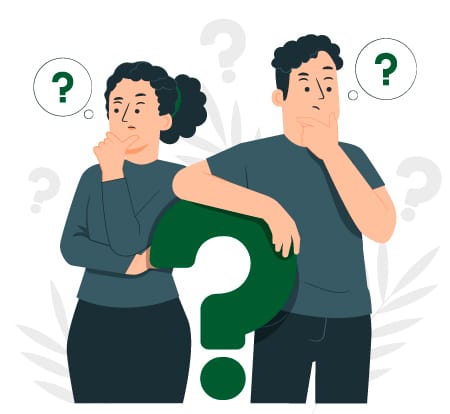 Traditionally, Macro is well-known for automating tasks and adding new functions to Excel, but the biggest downside of Macro is that it's not supported in mobile/tablet devices as well as in the online version of Excel, which leads to limited functionality through different platforms. BSUPERIOR SYSTEM Excel add-in developers came up with a solution for this problem.
In an age where mobile phones and tablets are replacing PCs, Excel Add-ins are the simplest solution to make Excel available across more devices. Of course, add-ins are still supported in Mac/Windows computers.
Here's what our Excel add-in experts can do for you:
We Build Custom Excel
Add-ins
Every business has its way of interacting with Excel. Through Excel Add-in development services, we use the Office.js to develop customized add-ins to meet our customers' unique requirements. If you want to enhance the functionality and make Excel more tailored to specific needs, just call us to book a meeting. Our Excel add-in developers are waiting to hear from you!
Excel Add-ins in Mobile & Tablet
By default, Excel automation is not supported in mobile/tablet devices nor the web browsers. This is a big flaw for multi-platform organizations that use a variety of devices to interact with Excel. Excel add-ins are here to break the boundaries.
Add-ins can help deploy the automation in mobile/tablet and the online version of Excel to fill the hardware and software gap. Therefore, you don't need to spend ages on repetitive tasks while using different platforms except for the PC.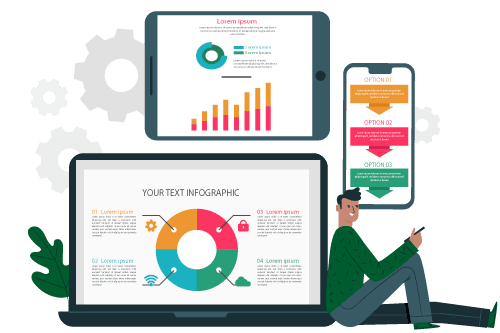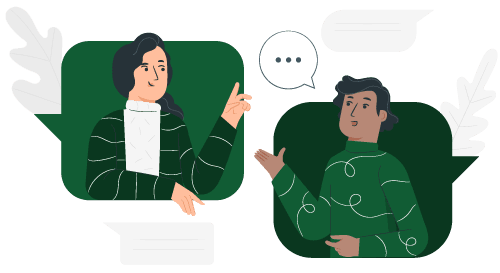 Chat With Excel Add-in Consultants to Decide on the Most Appropriate Add-in
Add-ins are available for various applications, and to decide on the most appropriate ones for the business, you need to consult closely with Excel experts. Our Excel add-in consultants help you determine your needs at the first step and then develop an add-in accordingly. We also deploy and publish Excel Add-ins for Cloud and SharePoint as a part of the integration program.
what our clients say about BSUPERIOR?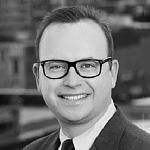 I have been working with BSUPERIOR team on various projects over the last 4 years. It started with a complex mathematical problem and a simple spreadsheet. Their team always surprises me with their skills and passion for their work. They really work hard to ensure projects meet the business criteria and solve the business problems they need to. I will continue working with them to improve the business systems of our company.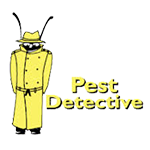 Working with Sajad and his team at BSUPERIOR has been an easy and pleasant experience. The solution they built for us will save us dozens of hours of labour costs several times a year and has been well worth what we paid. I can easily recommend them and will not hesitate to work with them again in the future.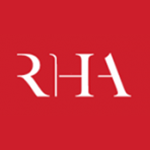 Sajad and his team have been extremely helpful in meeting our website needs. They listen to what your vision is and not only work around it, but help to flesh it out. I would highly recommend Sajad and BSuperior to anyone with Technology needs.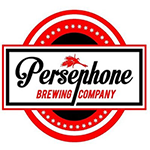 At Persephone Brewing we utilize a number of systems to manage and report our data. BSUPERIOR System helped us streamline these processes by automating several business processes using our existing data sets saving us hundreds of hours a year at a very reasonable cost.