Our Microsoft Excel Programming and VBA Services
Microsoft Excel, as one of the most practical software programs in the business world, provides you with various types of functions and formulas to automate repetitive data management tasks. However, its most noteworthy features show up when developing customized solutions based on Visual Basic for Applications (VBA), the powerful Excel programming language. Here at BSUITE365, our experts are ready to provide numerous Excel programming services to assist you with automating data management tasks in your company.
By using our Excel programming services, you would be able to turn vast amounts of data into information and make data-driven decisions more efficiently. Excel VBA is a versatile programming language that empowers Excel programmers to come up with user-friendly business solutions. Its flexibility allows our Excel macro experts to create efficient and customized solutions to meet your specific needs. BSUITE365 Excel specialists can help you with many different tasks using VBA programming and Excel development: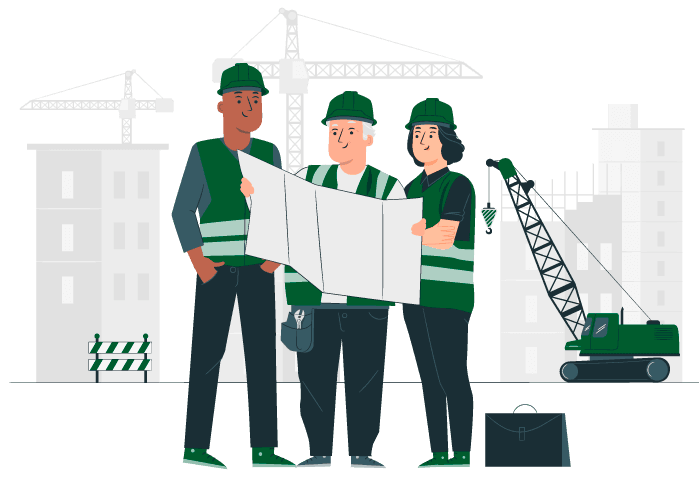 Developing Customized Spreadsheets
There are already many different useful options in Microsoft Excel that can serve your requirements. However, you may need to program Excel in a way that works best for your business, and here are our VBA experts to create customized spreadsheets for you. Using VBA programming, you can create custom Excel functions, add essential buttons and other form controls, and highlight the key metrics you need to make data-driven decisions. VBA makes Excel more flexible, scalable, and user-friendly. Our macro experts are poised to shape Excel in a way that caters specifically to your business needs, enabling a personalized, efficient, and dynamic data management experience.
Automating Repetitive Tasks
Automation is among our most noteworthy Excel programming services, designed to save your precious time using Macros. Macros allow you to automate repetitive and time-consuming tasks, such as data entry and report generation. Our Excel automation experts rely on their rich experience to develop dozens of automation services, and their aim is to help you save time and money in a smart working environment.
Visualization and Creating Dashboards
Visualization is an inseparable part of our Excel programming services which has garnered many satisfied customers so far. Our developers can create unique and customized Excel dashboards based on your business needs and requirements. A well-designed and informative dashboard can be a perfect guide to light up your future path and take your hand to walk through your goals.
It is highly likely for you to work in an industry where managing multiple projects is a must. Although some specific software programs are developed for this purpose, such as MS Project, don't miss out on our MS Excel programming services. You can take advantage of Excel coding to manage your projects and have all your business activities done as a full package developed by BSUITE365 experts.
Do you need to analyze your data sets without moving back and forth between multiple software programs? Our Excel programming services enable you to integrate your business data in Excel worksheets with other applications such as Access, Power BI, SQL server, etc. By connecting Excel with these programs, our VBA experts help you have access to all the data you need in an integrated and consistent workflow, transfer data between systems, publish your workbooks more quickly, and minimize errors while working with data.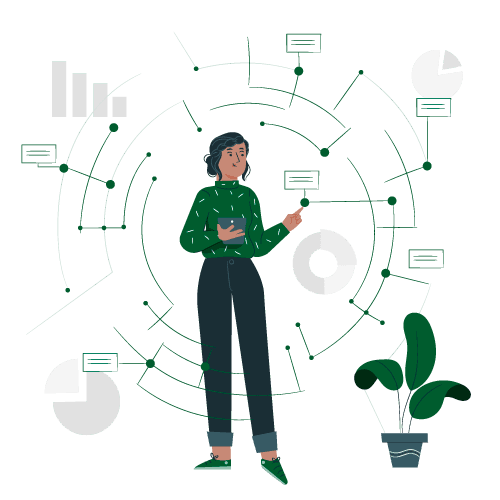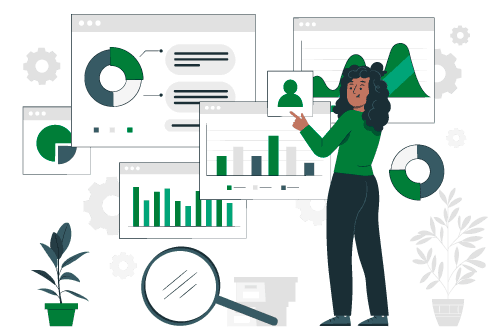 Through Excel programming services, our VBA experts provide wonderful data analysis tools that eliminate the need for extra services. You can easily process the data you have collected using our data cleansing tools to make sure it is complete, correct, and relevant. Moreover, you are able to aggregate and protect your data and analyze it to find out potential trends and patterns or unlock hidden insights. Our team is committed to providing you with top-tier data analysis tools, allowing you to scrutinize and understand your data more thoroughly, paving the way for more informed and strategic business decisions.
There are plenty of other services you can request from us, including:
Financial Modeling
Our Excel programming solutions, serving multiple cities, are expertly implemented for precise financial modeling, making financial forecasting efficient and reliable.
Document Generation
Our Excel VBA experts utilize Excel programming to automate document generation, enhancing productivity and reducing errors.
Administration
Our Excel developers offer stellar administration services, streamlining data management and organizational workflows through advanced Excel coding.
Inventory Management
With our Microsoft Excel programming services, inventory management becomes a breeze. Track, monitor, and manage your stock seamlessly using our Excel-based solutions.
Bill of Materials (BOM)
Harness the expertise of our Excel experts serving various cities for effective BOM management, aiding in precise cost estimation and material planning.
Custom CRM
We provide Excel programming for custom CRM systems. Manage customer interactions and data efficiently with our Microsoft Excel expert.
Invoice Processing
Our Excel VBA programmers automate invoice processing to save time, reduce errors, and improve your business's financial operations.
Investment Databases
Secure, accurate, real-time, and user-friendly investment databases are within reach through programming in Excel. Make investment tracking easy with our Excel experts.
Building Complex Models
Master the power of Excel with our Excel developer, who builds complex models for advanced business analysis and management.
Cost Analysis
Use Excel programming for a comprehensive cost analysis to streamline business expenditures. The Microsoft Excel programmer ensures accurate and efficient financial evaluations.
Estimation Tools
We provide estimation tools developed by our Excel experts. Get accurate project cost and time estimates with our Excel-based solutions.
How Excel Programming Can Help Your Business
No matter which industry your company operates in, you will always need Excel programming to boost your activities and manage complicated tasks and datasets. There are plenty of cases you can take advantage of Excel programming as a perfect assistant tool within your business:
To collaborate with your colleagues more efficiently, you can integrate your Excel data with other software programs, including:
Microsoft programs such as MS Access, Power BI, MS Word, and SQL
Platforms such as CRM and ERP
Software programs such as Quickbooks and Sage
Department-based software such as accounting, management, and HR software
Industry-based software such as transportation, construction, health care, and real estate software
Our experts ensure that every functionality of Excel, from forms to functions, dashboards, and graphs, is tailored to your business needs, resulting in tools that truly reflect and respond to your unique priorities.
If you need to spend hours upon hours doing repetitive tasks, don't worry. Excel programming services turn these manual tasks into automated ones that can be done in seconds instead of hours or even days.
With our Excel programming services, managing data becomes a breeze – we take care of all the sorting, cleaning, and filtering and even allow for easy data import from a variety of sources, all to ensure your data management process is as efficient as possible. You can also import data from different sources, such as SQL, CSV, or many other sources.
Our Excel VBA specialists provide you with dashboards to demonstrate key data points and trends at a glance, making it easy to track and display insight and data analysis results.
Excel programming services enable you to create professional reports to be presented to managers, stakeholders, or anyone involved in the decision-making process. This includes financial reporting, performance reporting, etc.
What can you expect from our Excel programmers and Macro experts?
what our clients say about BSUPERIOR?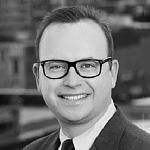 I have been working with BSUPERIOR team on various projects over the last 4 years. It started with a complex mathematical problem and a simple spreadsheet. Their team always surprises me with their skills and passion for their work. They really work hard to ensure projects meet the business criteria and solve the business problems they need to. I will continue working with them to improve the business systems of our company.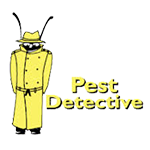 Working with Sajad and his team at BSUPERIOR has been an easy and pleasant experience. The solution they built for us will save us dozens of hours of labour costs several times a year and has been well worth what we paid. I can easily recommend them and will not hesitate to work with them again in the future.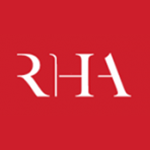 Sajad and his team have been extremely helpful in meeting our website needs. They listen to what your vision is and not only work around it, but help to flesh it out. I would highly recommend Sajad and BSuperior to anyone with Technology needs.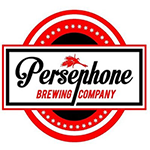 At Persephone Brewing we utilize a number of systems to manage and report our data. BSUPERIOR System helped us streamline these processes by automating several business processes using our existing data sets saving us hundreds of hours a year at a very reasonable cost.