Get a Free Consultation from Excel Experts
Are you having trouble with your Excel sheets and looking to hire an Excel professional? Our Excel Expert Help Service is right here to provide you with Excel assistance and instant support. We can present you with a wide range of Microsoft Excel technical support, from fixing any minor bugs to mitigating serious issues. With 10+ years of experience and deep knowledge in Excel, we ensure you receive the most efficient and reliable solutions, thereby allowing you to focus more on your business rather than grappling with Excel complexities.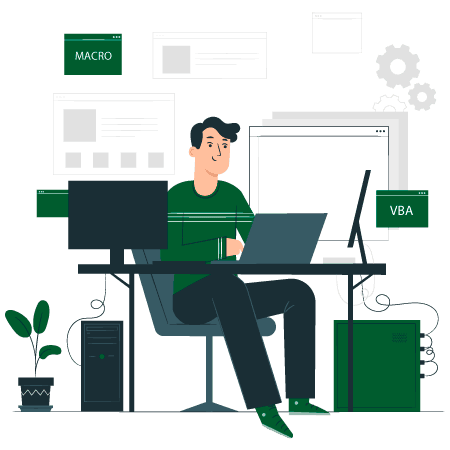 Some of Our MS Excel Expert Help Services for Companies
BSUITE365 MS Excel help service assists you to find workarounds for your Microsoft Excel problems in no time. Any major or minor issue with Excel formulas, dynamic reports, process automation, VBA Programming, repair spreadsheet, etc., can be resolved by a highly qualified team of specialists. Our services aim to reduce downtime, improve productivity, and ensure that you're utilizing Excel to its maximum potential. Let's explore what is included in these services.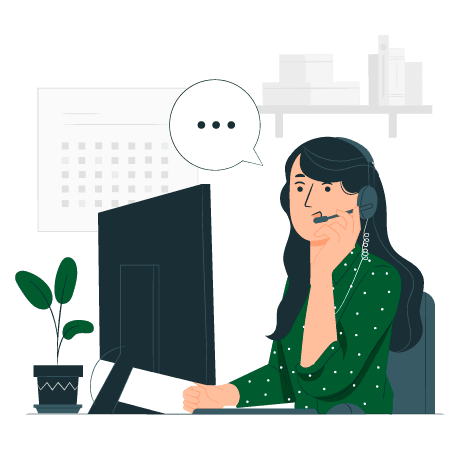 It is quite common to face a bug or an error while working with Microsoft Excel. Some of these errors are easy to fix, but there are some sort of problems that need a professional troubleshooting service. Our prompt and efficient troubleshooting service ensures minimal disruption to your work, helping maintain your productivity levels.
Excel has advanced countless features to enhance your productivity and boost your performance. However, you might not be aware of many of these capabilities and miss their potential benefits to your business. But don't worry, our Excel expert helpers are prepared to guide you in activating these unexplored features and help you optimize your business performance.
Training and Consulting Services
If you are looking for Excel expert help to educate your employees, don't miss our Excel support services. BSUITE365 experts are ready to train your human resources and help them make best use of Microsoft Excel in their daily activities. Equipping your staff with the skills to use Excel effectively can significantly enhance their efficiency, making this a worthwhile investment for any business.
It is time to say goodbye to manual manipulation of your data! Our Excel expert help provides you with automated spreadsheets where you can automatically create different reports and dashboards from your data. This way, you can track any data you desire and extract insights and overviews to fasten your decision-making processes.
Presenting Custom Solutions
It is pretty impossible to run away from numerous problems and challenges in the business ecosystem. However, you can come up with smart, time-saving solutions using Excel macros and VBA services to solve these problems. Thanks to Excel automation, our Excel Macro help services can bring you feasible solutions and perform manual, time-consuming tasks in seconds. Our custom Excel solutions are designed to streamline your workflow, minimizing tedious manual work and freeing up your time for more strategic tasks.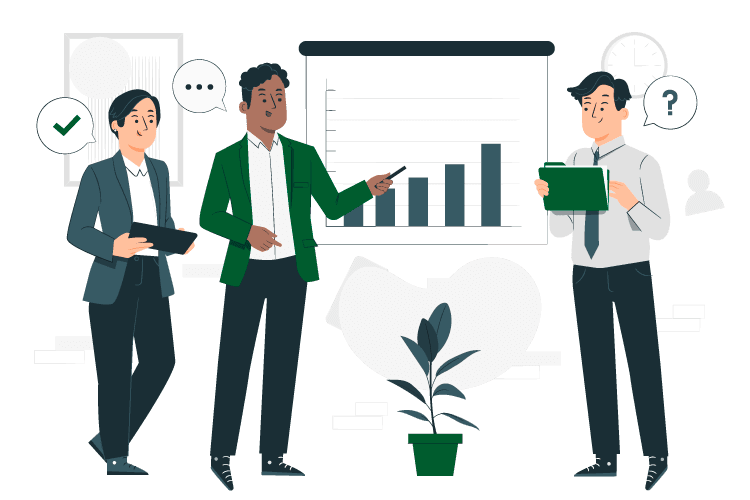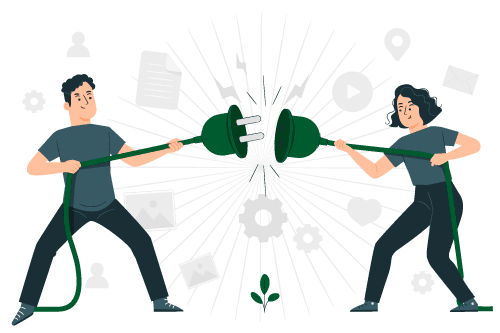 Undoubtedly, one of the most beneficial Excel expert help online services in BSUITE365 is the Add-ins. An add-in is a supplemental program added to your Excel spreadsheets, bringing custom commands and features. Our Microsoft Excel helpline assists you in activating these commands based on your needs and requirements so that you would have customized sheets according to your priorities. Through personalized add-ins, we can tailor Excel to better meet your specific needs, enhancing its functionality and making your data management tasks easier.
what our clients say about BSUPERIOR?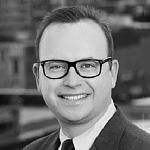 I have been working with BSUPERIOR team on various projects over the last 4 years. It started with a complex mathematical problem and a simple spreadsheet. Their team always surprises me with their skills and passion for their work. They really work hard to ensure projects meet the business criteria and solve the business problems they need to. I will continue working with them to improve the business systems of our company.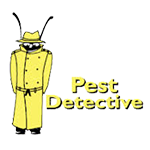 Working with Sajad and his team at BSUPERIOR has been an easy and pleasant experience. The solution they built for us will save us dozens of hours of labour costs several times a year and has been well worth what we paid. I can easily recommend them and will not hesitate to work with them again in the future.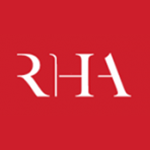 Sajad and his team have been extremely helpful in meeting our website needs. They listen to what your vision is and not only work around it, but help to flesh it out. I would highly recommend Sajad and BSuperior to anyone with Technology needs.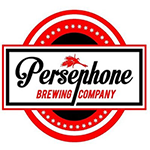 At Persephone Brewing we utilize a number of systems to manage and report our data. BSUPERIOR System helped us streamline these processes by automating several business processes using our existing data sets saving us hundreds of hours a year at a very reasonable cost.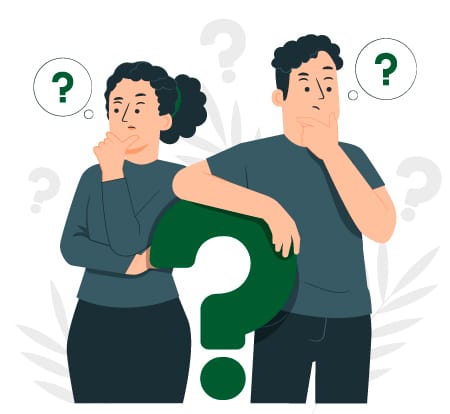 Get Help from Excel Experts in 7 steps
Our 7-step process at BSUITE365 is designed to ensure seamless interaction and effective problem resolution, giving you the best experience and results. Whether you are in Vancouver or elsewhere, we are equipped to serve your needs online.
First of all, you send your request for Microsoft Excel expert help via email or a phone call, and give us a brief explanation of the problem.
When the request is reviewed by our experts, we hold a meeting with you to listen to your needs and requests. We gather the required data for the project and document them. The meeting is usually online, and you do not need to look up "Excel expert help near me" on google! However, if your company is based in Vancouver, we might visit you in your office.
After the meeting, we prepare a cost estimation plan based on the project conditions.
Upon approval of the estimation, we start the development process. We may reach out to you to double-check or ask for further details.
Once we are done with development, we start testing our work for quality assurance and check whether our work matches your stipulated requests.
After testing, we send you the stipulated deliverables and provide you with all the necessary materials.
If you notice any issues with the product, we will definitely fix them. However, if you get the need for further features while working with the product, you have to start the Excel expert cycle over.