Google Workspace Consultation Services
BSUPERIOR SYSTEM Google Workspace consultants have prepared a package to meet the clients' requirements and help them prosper in their business with Google services. Here's what we can do for our clients:
Google Workspace Migration
Transferring the organization's data to Google Workspace from a wide range of data sources, including Office 365 and other enterprise apps.
Google Workspace Implementation
Setting up and deploying Google Workspace with specific business requirements in mind. The implementation happens quickly, without any threat against sensitive data.
Google Workspace Training
Implementation is not the end. Our experts can train your team to use Google Workspace more efficiently and give the necessary recommendations.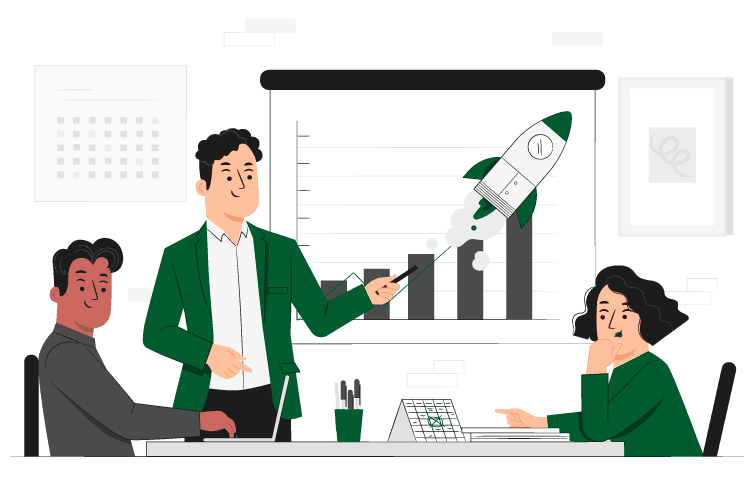 Consult With Google Workspace Experts
BSUPERIOR SYSTEM's deep understanding of business operations is combined with years of expertise and customer support to bring a world-class Google Workspace (formerly G Suite) consulting.
Due to the stability and reliability, using the Google ecosystem for handling business operations is a wise choice, and BSUPERIOR SYSTEM experts are with you to turn it into a delightful, troubleless experience. Don't hesitate to drop us a line to get support from professionals.
In-house Google Workspace Consulting at Vancouver
BSUPERIOR SYSTEM headquarters is located in Vancouver city, and along with providing services for global customers and other parts of Canada, we're looking forward to collaborating with businesses/individuals in the beautiful city of Vancouver and helping them with their Google Workspace operations.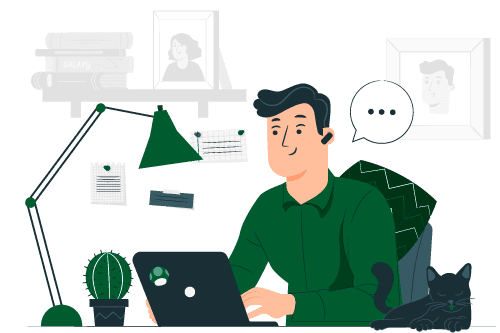 what our clients say about BSUPERIOR?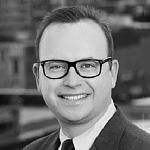 I have been working with BSUPERIOR team on various projects over the last 4 years. It started with a complex mathematical problem and a simple spreadsheet. Their team always surprises me with their skills and passion for their work. They really work hard to ensure projects meet the business criteria and solve the business problems they need to. I will continue working with them to improve the business systems of our company.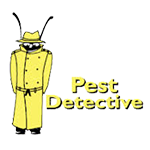 Working with Sajad and his team at BSUPERIOR has been an easy and pleasant experience. The solution they built for us will save us dozens of hours of labour costs several times a year and has been well worth what we paid. I can easily recommend them and will not hesitate to work with them again in the future.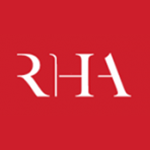 Sajad and his team have been extremely helpful in meeting our website needs. They listen to what your vision is and not only work around it, but help to flesh it out. I would highly recommend Sajad and BSuperior to anyone with Technology needs.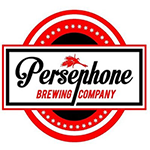 At Persephone Brewing we utilize a number of systems to manage and report our data. BSUPERIOR System helped us streamline these processes by automating several business processes using our existing data sets saving us hundreds of hours a year at a very reasonable cost.