SharePoint Integration Services
SharePoint integration simplifies your workflow. You can easily share data across various departments, making your business more efficient. With SharePoint, your team can work together in real time, no matter where they are located.
We know SharePoint inside and out. Our team of skilled developers has successfully integrated SharePoint for numerous clients across North America. We understand the challenges and know how to tackle them effectively.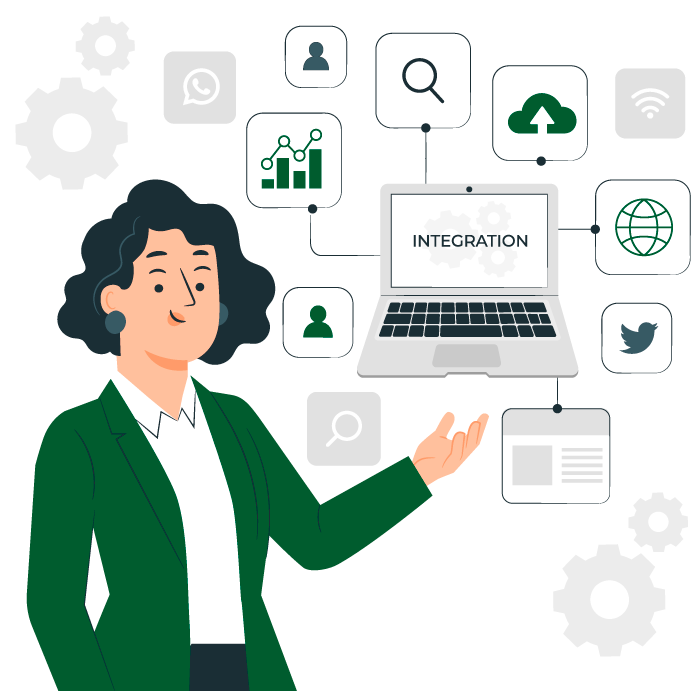 Our SharePoint Integration Options
As a leading SharePoint integration services company, we understand the importance of seamless integration in today's fast-paced business environment. Let's dive into the specifics of what we offer:
Sometimes you need a tailored solution. We offer custom API development to connect SharePoint with other software suites that you might be using. This ensures that you get a SharePoint Integration that is as unique as your business.
Microsoft Ecosystem Integration
Beyond Microsoft 365, we can integrate SharePoint with other Microsoft services, such as SQL Server and Azure. This provides you with robust data management and cloud solutions, ensuring that you can operate at peak efficiency.
Microsoft 365 and SharePoint Online Integration
We make sure that all your Microsoft 365 applications like Excel, Word, Outlook, PowerApps, Power BI, and Power Automate work seamlessly with SharePoint. You can access your documents, data, and workflows in a unified space. This creates a smooth flow of information within your organization.
Third-Party System Integration
We make your SharePoint work smoothly with other business software. This makes it easier to manage data and get things done, helping your business run more efficiently.
Accounting Software: We integrate SharePoint with accounting platforms like QuickBooks. This simplifies your financial data management.

CRM Software Suites: Customer Relationship Management systems are crucial. We make sure they're fully integrated with SharePoint, so your customer data is always at your fingertips.

ERP Systems: Your Enterprise Resource Planning tools can also be synced with SharePoint. This boosts your inventory, order management, and overall business planning.

SAP Software: Integrate your SAP applications with SharePoint to improve business intelligence and data analytics capabilities.

Project Management Software: Tools like Asana or Trello can be integrated with SharePoint, making project management a breeze.
Custom Integration Solutions
When it comes to SharePoint integration, one size never fits all. From Microsoft SharePoint integration to ensuring semantic relevances between your systems, we cover all bases. Let's dive into the key attributes that set our SharePoint online integration services apart:
Key Benefits of Our Custom SharePoint Integration Services
Choosing us means choosing a partner who understands the power of true integration. Here's what you stand to gain:
With SharePoint Online Integration, your team can work together like never before. Documents, data, and decisions are all at everyone's fingertips, enhancing productivity.
Thanks to well-documented tools provided by Microsoft, navigating through SharePoint becomes a breeze. This user-friendly approach simplifies your workflow.
Stuck on a tricky issue? Don't worry. Our solutions are backed by Microsoft and a broad community of experts. You'll always find the help you need.
You can rest easy knowing your data is safe. We use Microsoft platforms that follow best practices in security, safeguarding your valuable information.
Our services don't just link systems; they enhance your overall business operation. From faster decision-making to reduced errors, the benefits are numerous.
We focus on making your business leaner and more efficient. Through SharePoint integration, you cut costs and reduce errors, giving you a competitive edge.
No more jumping between software suites. Our integration services centralize your data, making it easy to manage everything in one place.
Say goodbye to conflicting information. Our SharePoint Integration Services ensure that all your platforms have the same, reliable data.
Benefit from Our Expertise and Experience
We bring you tailor-made Microsoft SharePoint integration services that are as unique as your business needs. Let's talk about how you can benefit from our expertise and experience.
Our experienced team crafts custom SharePoint Online Integration solutions. We tailor each project to fit your unique business needs.
We pride ourselves on successful projects and happy clients. Our expertise in SharePoint Integration Services is proven and reliable.
All-in-One Microsoft 365 Sync
Our skills extend to Microsoft 365 suites like Excel and Outlook. This makes your SharePoint and Microsoft 365 integration seamless.
Flexibility and Scalability
Our SharePoint Integration Services adapt as you grow. Expect solutions that are both flexible and scalable for your business.
Our Integration Delivery Process: A Step-by-Step Guide
Our process is designed to adapt. As you grow, we can update and scale your SharePoint Integration Services accordingly. Let's walk you through our thorough and client-focused integration delivery process.
1/6 - Review of Client's Request

First, we listen to you. We review your needs, challenges, and what you hope to achieve with SharePoint Online Integration.

2/6 - Explore Tools for Integration

Next, we look at the tools you want to integrate with SharePoint. Whether it's Microsoft 365 or other platforms, we make a list.

3/6 - Prepare a Roadmap

Planning is key. We draft a detailed roadmap, outlining steps and timelines for your custom SharePoint integration project.

4/6 - Integration and Development

Now, the real work begins. Our skilled team starts the integration and development phase, always keeping your needs in mind.

5/6 - Testing

We never skip this step. We rigorously test the integrated systems, ensuring semantic relevances and smooth data flow.

6/6 - Support

After launching, we're still with you. We offer support to make sure everything runs as smoothly as possible.
Technologies We Use for Your Custom SharePoint Integration
We want you to know that we use top-notch technology to make your Microsoft SharePoint Integration as efficient as possible. Here's a glimpse into the technologies we employ:
CSOM, JSOM, and REST API
We use these technologies to connect SharePoint with other systems. They help us create a custom SharePoint Online Integration that's robust and reliable.
CAML Query Language Model
This technology allows us to fetch specific data from SharePoint. It makes your data management more precise and efficient.
Graph API
We use Graph API to integrate SharePoint with Microsoft 365. This ensures that your SharePoint and Microsoft 365 tools work well together.
PowerShell
This technology helps us automate tasks. It makes the SharePoint Integration process faster and reduces the chance of errors.
Microsoft 365
We're experts in Microsoft 365. We use it to enhance SharePoint Integration, bringing all your office tools into one unified space.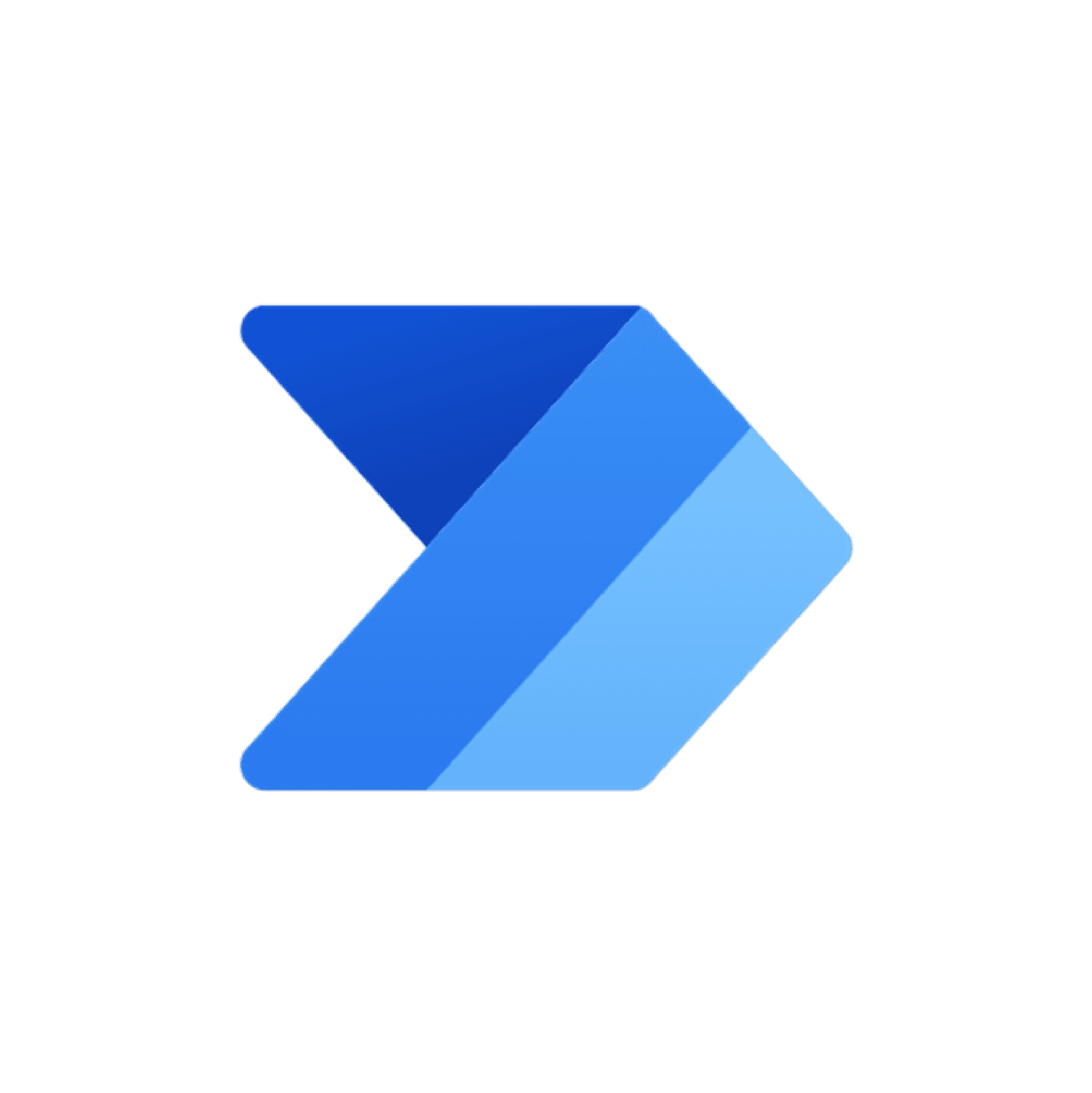 Microsoft Power Automate and Azure Logic Apps
These technologies help us automate workflows. They add flexibility and scalability to your SharePoint Integration Services.
Custom Development Frameworks and Middleware
Sometimes you need something special. We use custom frameworks to create a SharePoint Integration that fits your needs like a glove.
Microsoft Power BI
We integrate SharePoint with Microsoft Power BI for enhanced data analytics. This allows for real-time data visualization within your SharePoint platform.
SQL Server
We often use SQL Server for more complex data storage solutions. This technology integrates well with SharePoint, ensuring secure and efficient data management.
Azure DevOps
For streamlined development and deployment, we leverage Azure DevOps. This ensures that your custom SharePoint Integration is delivered on time and within scope.
Data Migration and Transformation
As a specialized SharePoint integration services company, we make data migration and transformation a breeze for you. Here's how:
Compliance and Security: Your Trust is Our Priority
Our security measures are as flexible and scalable as our SharePoint Integration Services. As your business grows, your security features can adapt and grow too. Here's how:
Built on Trustworthy Foundations

We use Microsoft tools for all our integration tasks. Since Microsoft already follows best practices in security and compliance standards, you're starting on a solid foundation.

Configuring Permissions Wisely

We're careful when it comes to granting permissions. This minimizes risks and ensures that only the right people have access to your data during the SharePoint Online Integration process.

Limiting External Sharing

Sharing can be great for collaboration, but it can also be a security risk. We limit external sharing to only those who absolutely need it, ensuring your data remains secure.

User Education

We don't just protect your data; we also help you protect it. As part of our Microsoft SharePoint Integration services, we train your users on the importance of security.

Certifications and Protocols

We adhere to all relevant security certifications and protocols. This not only keeps your data safe but also ensures you're in compliance with legal regulations.
+
-
Whatever your industry, we have a SharePoint Integration solution that's right for you. Here's a quick look at some of the sectors we serve:
We streamline your manufacturing processes with custom SharePoint Integration Services. From inventory management to workflow automation, we've got you covered.
In the oil and gas sector, data is crucial. Our SharePoint Online Integration ensures secure and efficient data management tailored for your specific needs.
Patient records, appointments, and compliance — we handle it all. Our Microsoft SharePoint Integration services make health care management simpler and more secure.
From supply chain management to aircraft maintenance logs, our SharePoint Integration Services bring efficiency and security to aerospace and aviation.
We help government agencies modernize and secure their data. Our SharePoint Online Integration services are designed to meet strict compliance and security standards.
Financial data is sensitive data. With our Microsoft SharePoint Integration, you can manage, share, and protect this data effectively.
We invite you to explore some of our successfully completed projects, each demonstrating our commitment to excellence, innovation, and client satisfaction.
what our clients say about BSUPERIOR?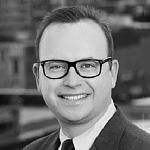 I have been working with BSUPERIOR team on various projects over the last 4 years. It started with a complex mathematical problem and a simple spreadsheet. Their team always surprises me with their skills and passion for their work. They really work hard to ensure projects meet the business criteria and solve the business problems they need to. I will continue working with them to improve the business systems of our company.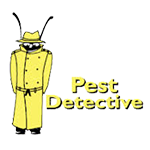 Working with Sajad and his team at BSUPERIOR has been an easy and pleasant experience. The solution they built for us will save us dozens of hours of labour costs several times a year and has been well worth what we paid. I can easily recommend them and will not hesitate to work with them again in the future.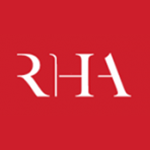 Sajad and his team have been extremely helpful in meeting our website needs. They listen to what your vision is and not only work around it, but help to flesh it out. I would highly recommend Sajad and BSuperior to anyone with Technology needs.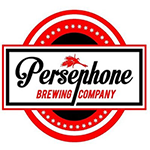 At Persephone Brewing we utilize a number of systems to manage and report our data. BSUPERIOR System helped us streamline these processes by automating several business processes using our existing data sets saving us hundreds of hours a year at a very reasonable cost.
SharePoint Integration Services FAQs
When you work with us, you gain access to a portfolio of services designed to meet various business needs. Here's what else we have for you: