Our Microsoft Excel consulting Services in Toronto
At our Toronto-based company, we specialize in providing top-notch Microsoft Excel consulting services to help businesses optimize their data management and analysis processes. Through our Excel development services in Toronto, we work closely with clients to understand their specific needs and tailor solutions that drive efficiency and productivity.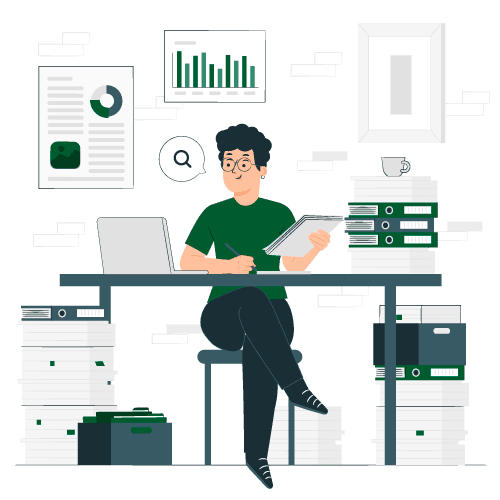 Wherever There is Business, There is Excel too
Toronto is known for its robust ecosystem of business, and when it comes to business, Excel is an inseparable part. BSUPERIOR SYSTEM has a rich history in providing quality Microsoft Excel services to Financial, construction, software, education, engineering, commercial, and other businesses in Greater Toronto.
BSUPERIOR Excel experts are in Toronto to help you unlock the potentials and change your outlook on Excel. Just call our Toronto office for more information and schedule a meeting with qualified Excel specialists.
What BSUPERIOR SYSTEM Offers You?
How Do We Provide Excel Services in Toronto?
Our Excel consultants and experts in Toronto are familiar with almost every industry in the city. Being the financial hub, Toronto is where the deals are made, from insurance services and investments to real states. With years of experience, our Excel consultants and experts welcome face to face or online meetings with clients to discuss relevant Excel issues, or other business inquiries. Solutions are specifically tailored to your business needs. Toronto never sleeps, and our consultants are within reach, ready to deal with your Excel spreadsheets issues, and work towards mobile or software solutions at a moment's notice.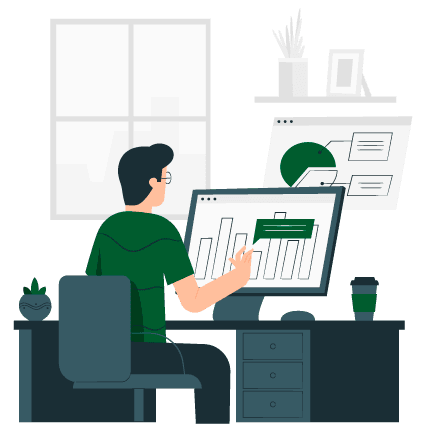 How Can You Contact Our Excel Consulting Experts In Toronto
Connecting with our Excel consulting experts in Toronto is a simple and streamlined process. As the leading provider of Excel consulting in Toronto, we pride ourselves on our accessible and responsive communication channels. Whether you are looking for an Excel automation consultant Toronto, an Excel VBA consultant Toronto, or any other specialized Excel service, our team of professionals is eager to assist you.
One of the most direct ways to reach out to our Toronto Excel consultants is by phone. You can contact us at (888) 359-1841. Our representatives are available to discuss how our Excel development services Toronto or Excel customization services Toronto can benefit your organization. This direct line of communication allows you to speak with an expert and address any specific queries you may have.
Another convenient method of getting in touch with our Excel programmers Toronto is via email. If you have a detailed inquiry or if you prefer written communication, feel free to email us at [email protected]. Our team will promptly respond to your email, and an Excel expert Toronto will be more than happy to discuss your requirements and how our services can cater to them.
Why Our consulting team in Toronto
When it comes to Excel consulting in Toronto, choosing our team of experts stands as a decision that brings unmatched value and quality to your projects. Here's why:
what our clients say about BSUPERIOR?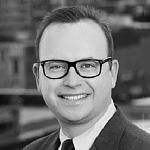 I have been working with BSUPERIOR team on various projects over the last 4 years. It started with a complex mathematical problem and a simple spreadsheet. Their team always surprises me with their skills and passion for their work. They really work hard to ensure projects meet the business criteria and solve the business problems they need to. I will continue working with them to improve the business systems of our company.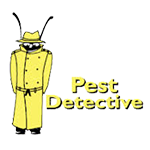 Working with Sajad and his team at BSUPERIOR has been an easy and pleasant experience. The solution they built for us will save us dozens of hours of labour costs several times a year and has been well worth what we paid. I can easily recommend them and will not hesitate to work with them again in the future.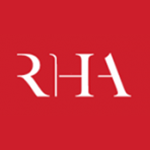 Sajad and his team have been extremely helpful in meeting our website needs. They listen to what your vision is and not only work around it, but help to flesh it out. I would highly recommend Sajad and BSuperior to anyone with Technology needs.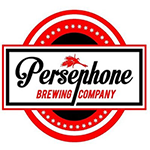 At Persephone Brewing we utilize a number of systems to manage and report our data. BSUPERIOR System helped us streamline these processes by automating several business processes using our existing data sets saving us hundreds of hours a year at a very reasonable cost.
Microsoft Excel is a part of the Microsoft Office suite. There are different pricing options, including a one-time purchase or a subscription to Microsoft 365 which starts at around $6.99/month. Businesses in Toronto looking for advanced features might consider opting for Excel development services in Toronto for customized solutions.