Our Excel consultants are available to help businesses in Alberta. We have a history of providing Excel consulting solutions in Alberta to businesses in different industries. Our Excel consulting services include understanding your business needs and goals, solution planning and development.
Time is valuable in businesses, and Excel is one of the mostly used software suites in all industries. The goal of our Excel automaton services is to emphasize on the value of your time and execute your routine tasks on Microsoft Excel automatically.
Our Excel developers have years of experience in customizing Excel spreadsheets to meet our client needs. Each business has different needs and priorities. We spent time on understanding the needs of our clients. Then we customize Excel files accordingly.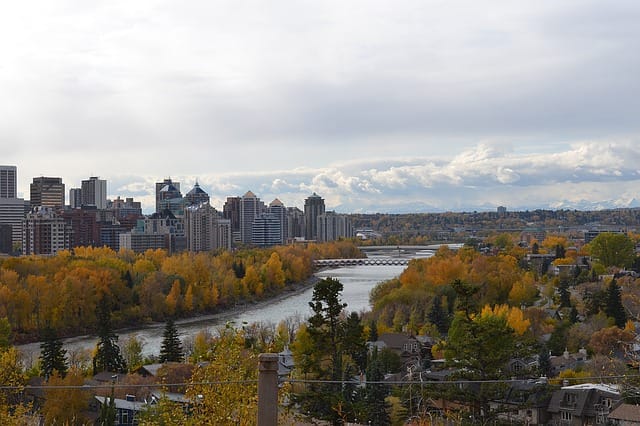 Microsoft Excel Consulting in Calgary
Nowhere is the resources sector more pronounced as Calgary. Economically, Alberta has a huge gas and oil sector. While diversifying, BSUPERIOR SYSTEM LTD. is part of the transitioning process towards other energy resource found in Calgary. From creating reporting Excel charts to evaluation complex Excel files in leading energy sectors, BSUPERIOR SYSTEM LTD. is helping resource sectors of all types in Calgary's growing economy.
We automate your Excel file with a click of button

We save your time and eliminate your manual Excel tasks
Microsoft Excel Consulting Services in Edmonton
Edmonton is the regional economic area for manufacturing in Alberta, and a prominent financial hub for Canadian institutions. From automating Excel spreadsheets in the finance industry, to our Excel consulting help get rid of your daily meticulous tasks, simplifying client portfolios means easier management for Edmonton's financial companies.
We customize your Excel to meet your requirements

We provide consultation to improve your Excel spreadsheets.

We troubleshoot and repair your broken Excel spreadsheet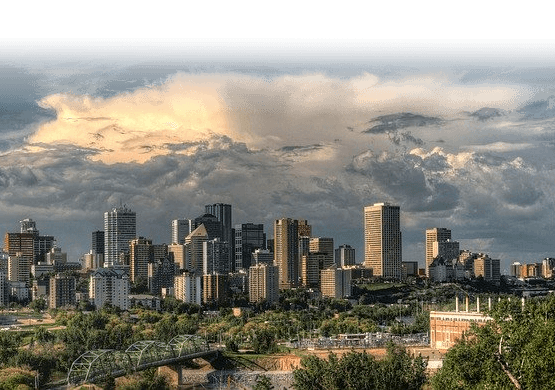 what our clients say about BSUPERIOR?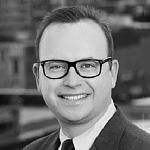 I have been working with BSUPERIOR team on various projects over the last 4 years. It started with a complex mathematical problem and a simple spreadsheet. Their team always surprises me with their skills and passion for their work. They really work hard to ensure projects meet the business criteria and solve the business problems they need to. I will continue working with them to improve the business systems of our company.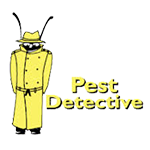 Working with Sajad and his team at BSUPERIOR has been an easy and pleasant experience. The solution they built for us will save us dozens of hours of labour costs several times a year and has been well worth what we paid. I can easily recommend them and will not hesitate to work with them again in the future.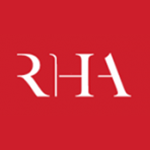 Sajad and his team have been extremely helpful in meeting our website needs. They listen to what your vision is and not only work around it, but help to flesh it out. I would highly recommend Sajad and BSuperior to anyone with Technology needs.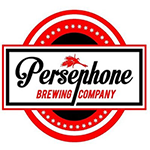 At Persephone Brewing we utilize a number of systems to manage and report our data. BSUPERIOR System helped us streamline these processes by automating several business processes using our existing data sets saving us hundreds of hours a year at a very reasonable cost.