Our Microsoft Excel consulting Services in Montreal
Finding a local Excel developer who understands your specific needs and offers tailor-made solutions can be challenging. Our Excel consulting Montreal services bridge this gap by providing you with easy access to a team of highly skilled Excel programmers, ensuring that you find the perfect match for your project requirements with ease.
Our Excel consultants are available to help businesses in Alberta. We have a history of providing Excel consulting solutions in Alberta to businesses in different industries. Our Excel consulting services include understanding your business needs and goals, solution planning and development.
Time is valuable in businesses, and Excel is one of the mostly used software suites in all industries. The goal of our Excel automaton services is to emphasize on the value of your time and execute your routine tasks on Microsoft Excel automatically.
Our Excel developers have years of experience in customizing Excel spreadsheets to meet our client needs. Each business has different needs and priorities. We spent time on understanding the needs of our clients. Then we customize Excel files accordingly.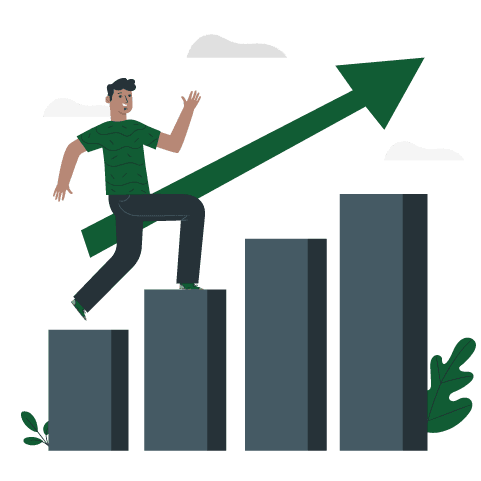 How our Excel Experts in Montréal Benefit You?
Our MS Excel Advising and Customizations services are most prominent with civil and mechanical engineering firms in Montréal. Dozens of administrative services in these engineering firms count on disseminated and organized databases in these firms to establish more efficient business operations in these sectors. Excel customization and consultation in the finance sector in Montréal are other top-tailored services we provide. Automated Excel spreadsheets created by BSUPERIOR has helped to administer hundreds of employee portfolios across diverse finance and engineering firms in Montréal. With the dozens of startup companies in these expanding engineering and finance sectors in the Greater Montréal area, BSUPERIOR had helped new companies become lead visionaries in Montréal with our revolutionary Excel Customization and SharePoint Services.
What Does Our Excel Experts Team Offer You in Montreal?
Our team of Excel experts in Montreal offers you comprehensive Excel solutions ranging from simple spreadsheet optimizations to complex automation. Whether you need custom functions, data analysis, or advanced modeling, our Microsoft Excel consultant Montreal experts have the knowledge and experience to deliver cutting-edge, efficient, and reliable Excel solutions tailored to your needs.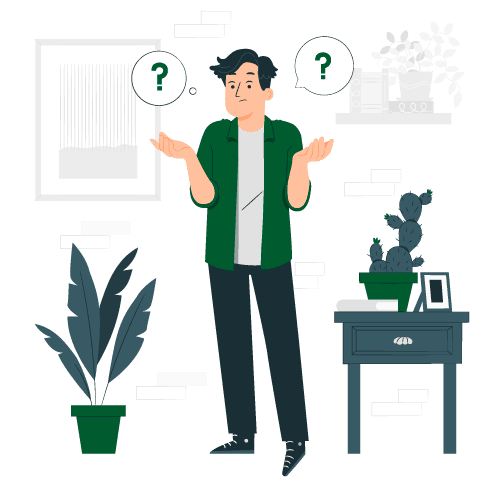 How can you contact our excel consulting experts?
Getting in contact with our Excel consulting experts in Toronto is an efficient and straightforward task. Being the foremost Excel consulting service in Toronto, we take great pride in our readily available and quick-to-respond communication avenues. Whether you require an Excel automation consultant in Toronto, an Excel VBA consultant in Toronto, or any other specific Excel service, our skilled team is ready to help you.
One of the most immediate ways to connect with our Excel consultants in Toronto is through a phone call. Dial (888) 359-1841 to talk to our representatives who are on hand to discuss how our Excel development and customization services in Toronto can be advantageous to your business. This mode of communication enables you to engage in a conversation with a specialist to address any particular questions you might have.
Email is another handy way to communicate with our Excel programmers in Toronto. If your inquiry is more elaborate or if you favor communicating in writing, you can send us an email at [email protected]. Our team is committed to responding swiftly, and an Excel expert in Toronto will be delighted to converse about your needs and how our expertise can be tailored to meet them.
Why Our consulting team in montreal
When it comes to choosing the right team for your Excel needs, our Microsoft Excel consultant Montreal team stands out for various reasons. Here are some of the compelling reasons why you should choose our consulting team in Montreal
Choosing our consulting team in Montreal means you are opting for experience, expertise, and dedication. Whether you need Excel customization services Montreal, Excel VBA consultant Montreal services, or Microsoft Excel automation consultant Montreal services, we are here to serve you.
what our clients say about BSUPERIOR?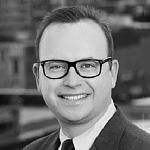 I have been working with BSUPERIOR team on various projects over the last 4 years. It started with a complex mathematical problem and a simple spreadsheet. Their team always surprises me with their skills and passion for their work. They really work hard to ensure projects meet the business criteria and solve the business problems they need to. I will continue working with them to improve the business systems of our company.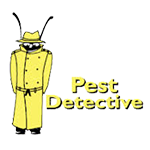 Working with Sajad and his team at BSUPERIOR has been an easy and pleasant experience. The solution they built for us will save us dozens of hours of labour costs several times a year and has been well worth what we paid. I can easily recommend them and will not hesitate to work with them again in the future.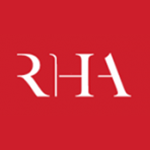 Sajad and his team have been extremely helpful in meeting our website needs. They listen to what your vision is and not only work around it, but help to flesh it out. I would highly recommend Sajad and BSuperior to anyone with Technology needs.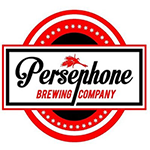 At Persephone Brewing we utilize a number of systems to manage and report our data. BSUPERIOR System helped us streamline these processes by automating several business processes using our existing data sets saving us hundreds of hours a year at a very reasonable cost.