Our Excel consultants help you to turn Excel into a professional business tool
Many companies use Excel as a business solution, but they don't know how to make the most out of it. Consulting with Excel experts allows you to get better insights about the application you are using and prevent errors.
BSUPERIOR SYSTEM expert Excel consultants determine your requirements then provide you with a roadmap to meet those demands. Our goal is to provide the best solutions with the highest efficiency and reasonable cost.
Our Microsoft Excel Consulting Services
At our Excel consulting company, we pride ourselves in offering top-notch services to meet your data management needs. Our Excel consultants specialize in various areas, ensuring that you receive the best solutions tailored for your business. Here are some of the key features of our excel consulting services: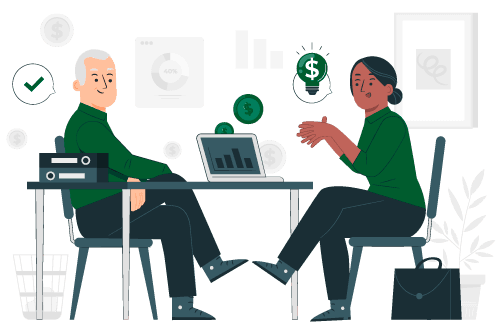 why you need microsoft excel consulting services?
There are many reasons to hire an Excel consultant. For example, when you need an outside eye, you don't have the necessary skills in the organization to accomplish a task or you may need Excel technical consulting. Even the greatest companies in the world use consultants because they came to this belief that they can't see the forest for the trees.
Consulting with Excel experts has the following benefits:
Solid recommendations

Injecting new ideas into your business veins

Improving organization efficiency

Turning problems into opportunities
Implementing the best solutions

Improving decision making

Saving time & money
Excel VBA Consulting to Enhance Capabilities
VBA is one of the most important and vague parts of working with Excel development. So you would need to collaborate with VBA consultants for business intelligence. Through Excel VBA consulting, our Excel specialists can help you automate different tasks in Excel, save time, Identify and develop new opportunities.
BSUPERIOR SYSTEM has helped many companies to improve their performance, structure data, optimize software features and create a smooth workflow. We are constantly striving to deliver advanced consultation.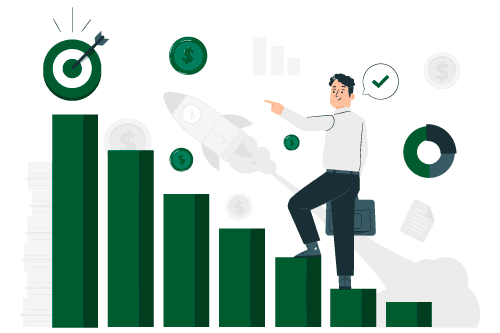 Our Excel Consulting Services Process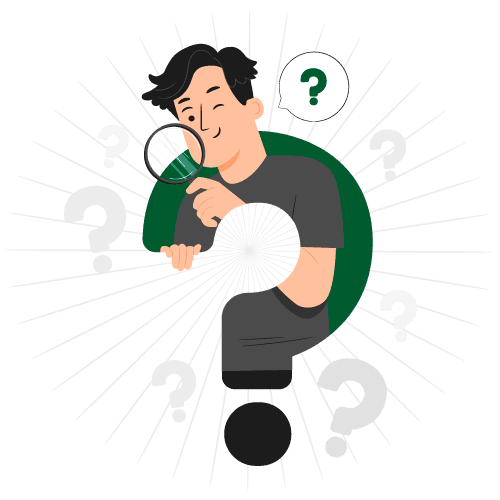 Why Choose Us As Excel Consultant?
Experience and expertise are the most valuable asset of any consulting company and we are ready to share them with you. We will be part of your team and through teamwork, we can get the desired results. BSUPERIOR SYSTEM Excel consultants are here to move your business from where it is to where it must be. As Werner Heisenberg says, "An expert is someone who knows some of the worst mistakes that can be made in his subject and how to avoid them.
Qualities of our Microsoft Excel Consultants
Creative problem solving

Solid experience and the right expertise

Providing accurate and reliable information

Accountability and credibility

Affordable price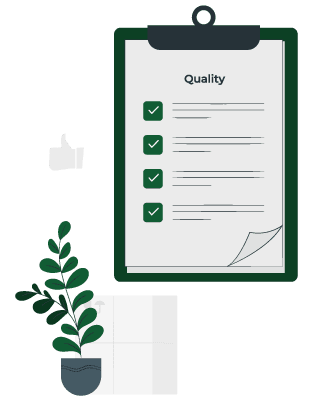 what our clients say about BSUPERIOR?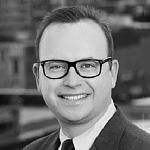 I have been working with BSUPERIOR team on various projects over the last 4 years. It started with a complex mathematical problem and a simple spreadsheet. Their team always surprises me with their skills and passion for their work. They really work hard to ensure projects meet the business criteria and solve the business problems they need to. I will continue working with them to improve the business systems of our company.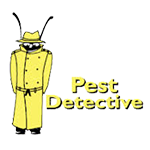 Working with Sajad and his team at BSUPERIOR has been an easy and pleasant experience. The solution they built for us will save us dozens of hours of labour costs several times a year and has been well worth what we paid. I can easily recommend them and will not hesitate to work with them again in the future.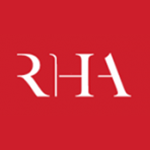 Sajad and his team have been extremely helpful in meeting our website needs. They listen to what your vision is and not only work around it, but help to flesh it out. I would highly recommend Sajad and BSuperior to anyone with Technology needs.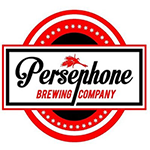 At Persephone Brewing we utilize a number of systems to manage and report our data. BSUPERIOR System helped us streamline these processes by automating several business processes using our existing data sets saving us hundreds of hours a year at a very reasonable cost.