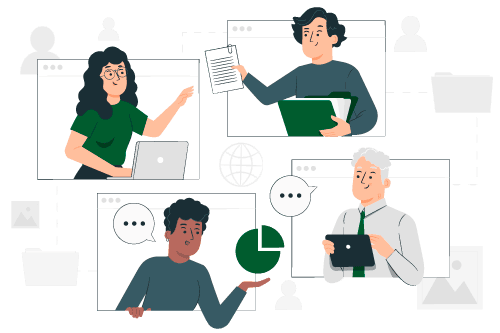 We Are MS Project Consultants
BSUPERIOR SYSTEM is a leading company in providing consultancy for businesses of any size in specialized fields. We provide Microsoft Project consulting services for businesses to optimize processes, techniques, technologies, and outcomes. We are not just consultants. Our MS Project developers will be a part of your team to provide meaningful insights and develop your knowledge.
Why Do You Need Microsoft Project Consulting Services?
Experience, skills, and expertise are backbones for using MS Project or any other software in a more advanced way. When your organization suffers from the lack of these necessary items, hiring a consultant is a good bet. There are three main reasons that businesses hire us as their MS Project consultant:
Why Choose Us as a Microsoft Project Consultant?
Our firm understanding of Microsoft Project and years of experience in providing internal and external consultancy help us to save your time and resources, increase your revenue, and improve employee's performance.
Our Microsoft Project consulting services cover the requirements of a business. For example, we offer MS Project integration to help you have a centralized workflow and Microsoft Project automation to automate processes and make the most of your time. Our MS Project Support and help services are also here to resolve errors in your projects.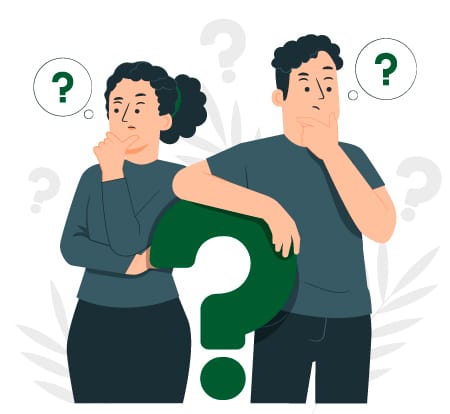 MS Project
Consulting Process
Microsoft Project Portfolio Management Consulting
Companies that want to manage their projects at the enterprise level will need Project portfolio management (PPM). PPM is one of the essential tools for every successful team and covers all the requirements of a company, from scheduling to cost and resource management.
BSUPERIOR SYSTEM PPM consultants help your business to choose the right PPM variant (Project Server or Project Online) at first, then come up with a roadmap to optimize your portfolios. Here is what our PPM and MS Project server consultants will do for you:
Our Consultants' Expertise
Analyzing existing portfolios and make recommendations for optimizing them

More efficient resource management

Tracking the budget intended for the project

Set and implement right priorities

Providing accurate and detailed reports
what our clients say about BSUPERIOR?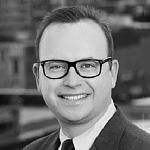 I have been working with BSUPERIOR team on various projects over the last 4 years. It started with a complex mathematical problem and a simple spreadsheet. Their team always surprises me with their skills and passion for their work. They really work hard to ensure projects meet the business criteria and solve the business problems they need to. I will continue working with them to improve the business systems of our company.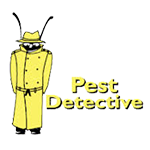 Working with Sajad and his team at BSUPERIOR has been an easy and pleasant experience. The solution they built for us will save us dozens of hours of labour costs several times a year and has been well worth what we paid. I can easily recommend them and will not hesitate to work with them again in the future.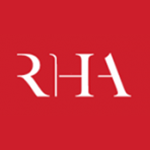 Sajad and his team have been extremely helpful in meeting our website needs. They listen to what your vision is and not only work around it, but help to flesh it out. I would highly recommend Sajad and BSuperior to anyone with Technology needs.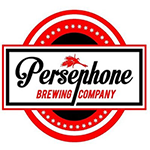 At Persephone Brewing we utilize a number of systems to manage and report our data. BSUPERIOR System helped us streamline these processes by automating several business processes using our existing data sets saving us hundreds of hours a year at a very reasonable cost.