Reach Excel Experts Nearby
BSUPERIOR SYSTEM has provided a package of ultimate Excel solutions for those in Emerald City who are looking for Excel services that perfectly fit their criteria.
In-house Excel services enable our clients to reach solid expertise with the least waiting time. Whether through online channels or being physically present at your premises, an experienced team of Excel specialists is ready to optimize your operational efficiency.
The Ultimate Excel Solutions by Excel Experts
Ask a Team of Professional Excel Consultants
BSUPERIOR SYSTEM and its clients have one thing in common: we are both looking for superior solutions with quality above all. We know how important business is for Seattleites.
That's why we brought the rich, substantial experience and expertise to businesses and individuals in Seattle to enhance the standards of Excel services. Excel consulting allows you to access the knowledge of professionals to change the landscape of your current operations.
Feel free to drop us a line. We'll get back to you as soon as we can.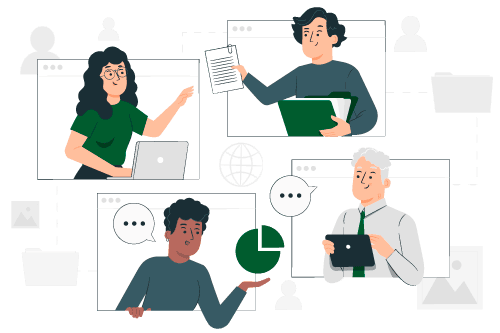 what our clients say about BSUPERIOR?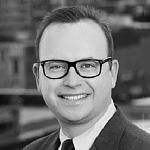 I have been working with BSUPERIOR team on various projects over the last 4 years. It started with a complex mathematical problem and a simple spreadsheet. Their team always surprises me with their skills and passion for their work. They really work hard to ensure projects meet the business criteria and solve the business problems they need to. I will continue working with them to improve the business systems of our company.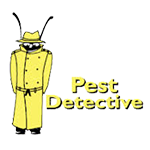 Working with Sajad and his team at BSUPERIOR has been an easy and pleasant experience. The solution they built for us will save us dozens of hours of labour costs several times a year and has been well worth what we paid. I can easily recommend them and will not hesitate to work with them again in the future.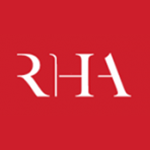 Sajad and his team have been extremely helpful in meeting our website needs. They listen to what your vision is and not only work around it, but help to flesh it out. I would highly recommend Sajad and BSuperior to anyone with Technology needs.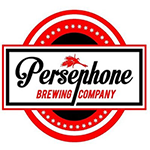 At Persephone Brewing we utilize a number of systems to manage and report our data. BSUPERIOR System helped us streamline these processes by automating several business processes using our existing data sets saving us hundreds of hours a year at a very reasonable cost.