Excel Services for Construction Industry
The construction industry is an established and popular market for Excel. Construction companies have some unique needs and expectations, and traditionally Excel is a low-cost, convenient, and multifunctional solution for them.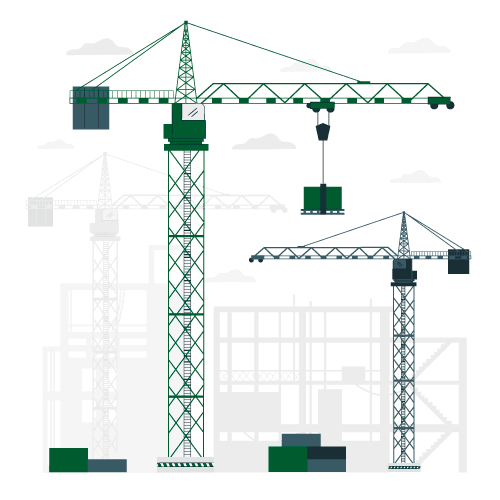 Excel in the Construction Industry
BSUPERIOR SYSTEM Excel experts have developed quality Microsoft Excel solutions for the construction industry to fulfill needs, improve their performance, and optimize processes. Here is what construction companies can do with Excel:
Construction Workflow Automation
We know that time is precious in the construction process, and that's why we offer Excel Automation solutions to automate construction workflow in Excel. You can save time by automating manual, time-consuming tasks.
Construction project progress report
It outlines the number of tasks you completed and what's remaining.
Construction daily report
Don't miss any daily events during the construction process.
Construction cost estimation
Estimate costs carefully to avoid wasting budget.
Construction estimating reports and logs
Monitor all construction costs with detailed reports.
Construction profit margins
Automatically estimate profit margins to figure out the vision of the project.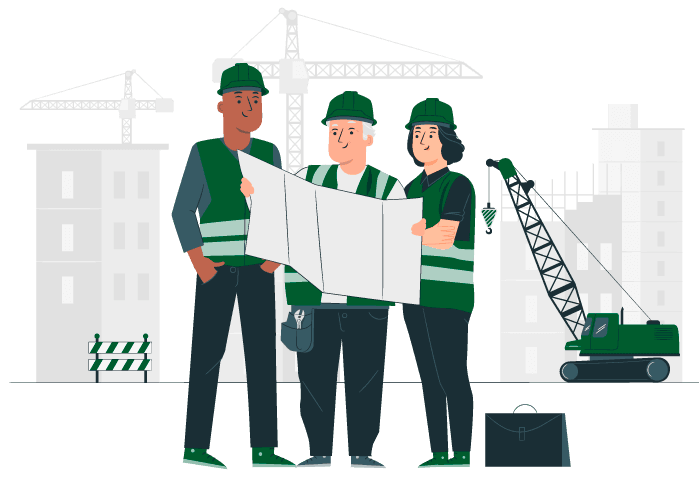 Customized Construction Templates And Dashboards
Excel Customization is for those who are looking for a personalized and unique solution for their construction project management dashboard in Excel. Spreadsheets can be customized according to the business needs.
E.g., Construction Estimating in Excel Sheet and Project Management Dashboard
A construction estimating software may require advanced technical knowledge to work with, and they are often costly to install and maintain. Designing an Excel spreadsheet for construction estimating purposes or building a construction project management dashboard is based on clients' needs, and it contains all necessary fields.
Analyze and Visualize
Construction Data
Data analysis in Excel reveals the weaknesses, allowing you to evaluate the performance of construction projects, and determine where improvement is needed. Through visualization, you can present detailed reports to the staff and clients and provide more insights.
E.g., Charts in Construction Estimating & Generating Visualized Reports
In construction estimating, we provide you with charts and reports to compare and calculate costs, equity invested, and profit. We can also generate any kind of detailed reports, including construction project progress and daily logs.
Adding Construction-driven
Features to Excel
Excel is highly scalable, and that's good news for the construction companies using this software for construction schedule or tracking project progress. Our Excel experts can expand the worksheet environment and implement new functions through VBA coding.
E.g., Construction Project Management By Excel Spreadsheet
We can design a form in Excel to keep track of daily tasks in the construction process. At the end of the day, project managers and executives can access the summary of the tasks and construction progress report in Excel spreadsheet by a single click. It is also possible to convert the summary to a Pdf file.
what our clients say about BSUPERIOR?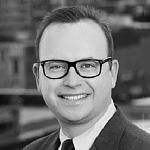 I have been working with BSUPERIOR team on various projects over the last 4 years. It started with a complex mathematical problem and a simple spreadsheet. Their team always surprises me with their skills and passion for their work. They really work hard to ensure projects meet the business criteria and solve the business problems they need to. I will continue working with them to improve the business systems of our company.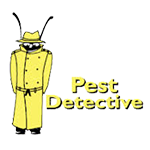 Working with Sajad and his team at BSUPERIOR has been an easy and pleasant experience. The solution they built for us will save us dozens of hours of labour costs several times a year and has been well worth what we paid. I can easily recommend them and will not hesitate to work with them again in the future.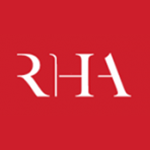 Sajad and his team have been extremely helpful in meeting our website needs. They listen to what your vision is and not only work around it, but help to flesh it out. I would highly recommend Sajad and BSuperior to anyone with Technology needs.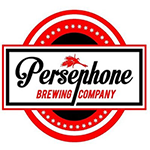 At Persephone Brewing we utilize a number of systems to manage and report our data. BSUPERIOR System helped us streamline these processes by automating several business processes using our existing data sets saving us hundreds of hours a year at a very reasonable cost.